Are you interested in forex trading but not quite ready to go it alone? XM Global Copy Trading offers a solution that allows forex traders like you to follow the trading strategies of experienced investors or share your own for others to emulate. You don't need to be a trading expert to profit like one, and you can make profits in the forex market without spending hours in front of the charts. This article will guide you through XM Global Copy Trading, and it is suitable for you whether you're an investor or aspiring strategy manager.
Table of Contents
Getting Started with XM Global Copy Trading
Step 1: Register with XM Global
To get started, you need an XM Global account. If you don't have one, registering is the first step. It's a simple process that sets you on the path to copy trading success.
Step 2: Verify Your Account
After registering, account verification is essential. This ensures the security and legitimacy of your trading activities.
Step 3: Choose Investor or Strategy Manager Role
Now, decide whether you want to be an investor or a strategy manager. As an investor, you follow others' strategies, while strategy managers create and share their own.
Step 4: Following or Sharing Strategies
Depending on your chosen role, you can either follow successful strategies or become a strategy manager and create your own for others to follow.
XM Global Investor Accounts Cannot be Used for Opening Trades
XM Investor accounts act as your digital wallets. You cannot login to metatrader platform and open trades through the accounts.
When copying trades of other expert traders, you can trade micro lots with these accounts, and they provide the same spreads and swaps as XM Global's standard accounts.
The XM Investor Accounts are only accessible on the web and the XM mobile App.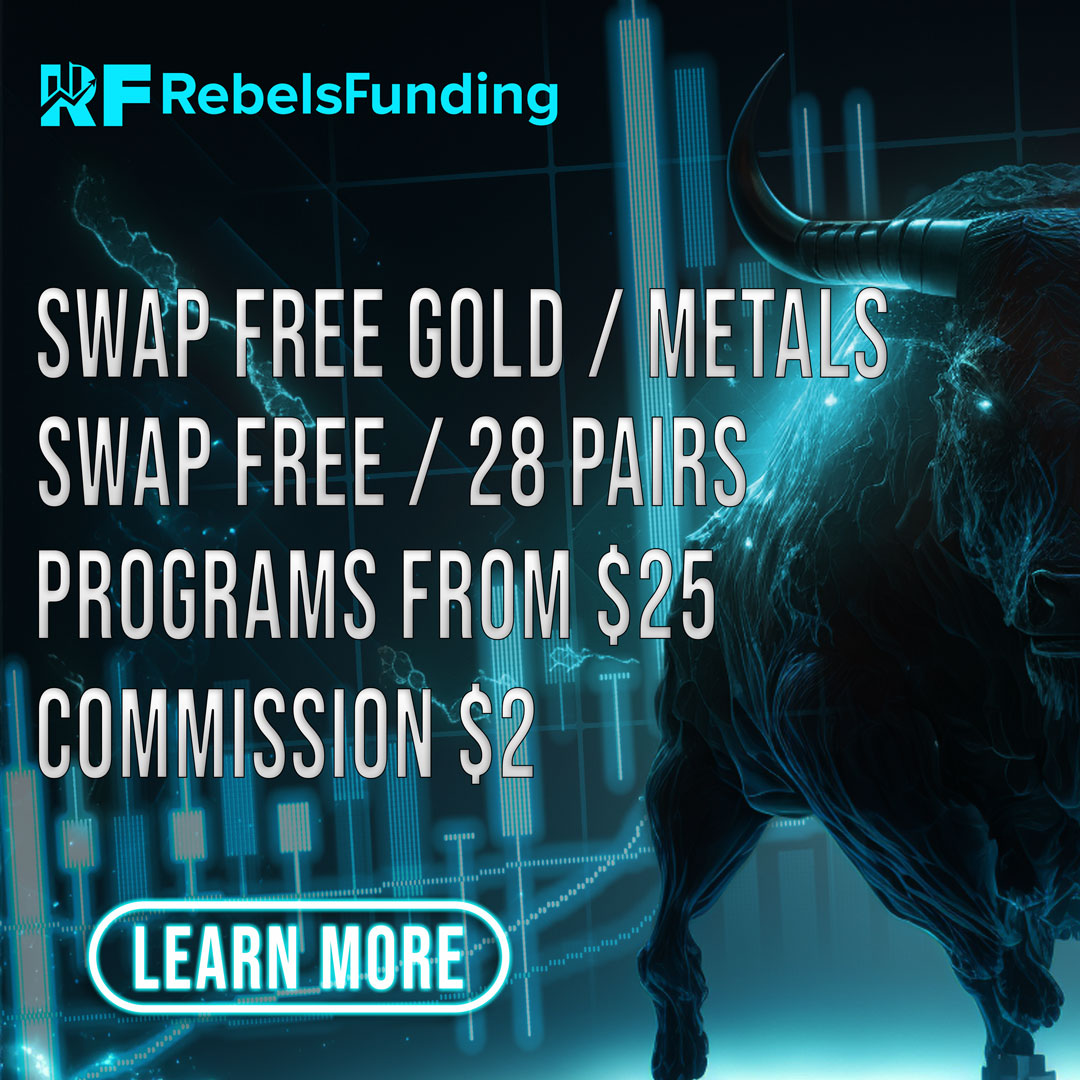 How to Become a Strategy Manager at XM Global
Becoming a strategy manager is straightforward. Once you are logged into your XM Global dashboard, navigate to the Copy Trading or Social Trading section, click on the 'Strategy Manager' button, and then 'Create Strategy.' Fill in your trading account details, provide strategy information, and optionally set a password. Your strategy becomes visible to investors when it holds $50 of equity or more.
Understanding Risks and Risk Management
While XM Global Copy Trading offers lucrative opportunities, it's essential to understand the associated risks. You can potentially lose more than your invested capital if the market moves unfavorably. Utilize tools like stop loss levels, but remember, there's no guarantee that losses won't exceed your limits.
Controlling Your Investments
As an investor, you have the flexibility to pause a strategy at any time. While paused, no new positions will open, but your account will reflect positions closed by the strategy manager. You can also resume or exit paused strategies. When exiting, market orders are placed to close all related positions at prevailing market rates.
How to Fund XM Global Investor Account
Deposit funds into your investor account via the XM Global Members Area. Choose between direct deposit and internal transfers from your other accounts
Key Features and Benefits of XM Global Copy Trading to Strategy Managers
Strategy Managers can open up to 10 accounts and set commissions as high as 50% of their followers' profits.

There's no follower cap for strategies; each strategy can be followed by an unlimited number of investors.
Additional Insights Concerning XM Global Social Trading
You can be both an investor and a strategy manager with XM Global Copy Trading. However, note that XM doesn't offer demo accounts for the Copy Trading platform. The platform categorizes strategies based on their exposure and calculates this hourly, requiring at least 40% exposure in any category for inclusion.
Cashback Rebates Program
Consider the OpWell Forex Cashback Rebates Program when opening an investor account or becoming a strategy manager via our XM Global partner link. This program allows you to get back a portion of spread fees your broker (XM) charges.
Conclusion
XM Global Copy Trading provides a user-friendly, innovative, and profitable way to enter the forex trading market, whether you're a newcomer or an experienced trader. By following the simple steps outlined in this article, you can embark on your trading journey with confidence and the potential for substantial profits.
Disclaimer: Trading forex involves risks, and it's important to carefully consider your investment objectives and risk tolerance before participating in the forex market. The information on this website expresses our authors' opinions and is meant for general knowledge only. Even though OpWell Forex provides reliable Forex Trading products and services in good faith, our website's content is not intended to substitute for professional investment advice. Therefore, we shall not be liable for any loss incurred as a result of consuming any of our resources.